Why Us?
We are a team of experienced professionals that can help you out with almost any project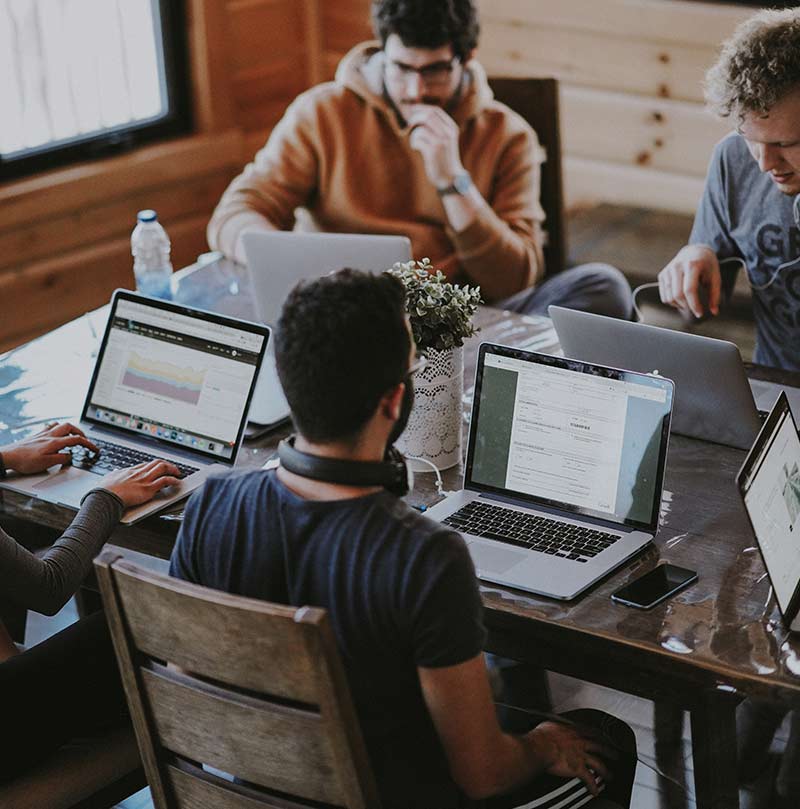 Expert Level Consultancy
Our team members and partners are highly engaged IT professionals with plenty of experience and many years of working in the IT industry.
Versatile Team
Certain technologies and newly created frameworks in the IT sphere do not represent a limitation to them and therefore we always consider the needs of our clients first, then we adapt in order to support them.
Cost Efficient Flexibility
Efficiency and flexibility often comes with a high price tag but not with us. We always divide the entire planned workload into milestones in order to make sure that our clients are happy at any stage of the project.